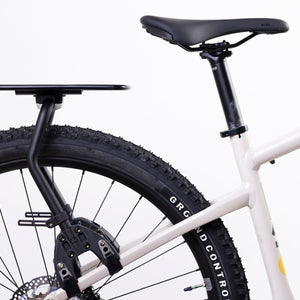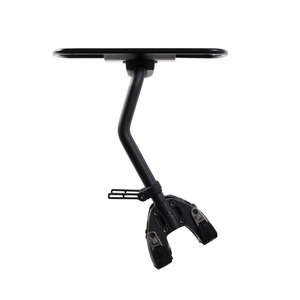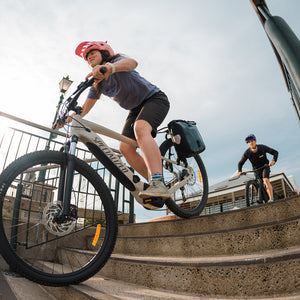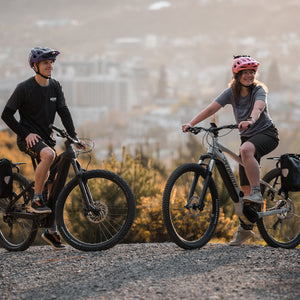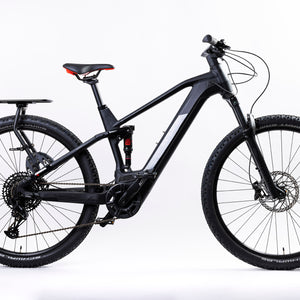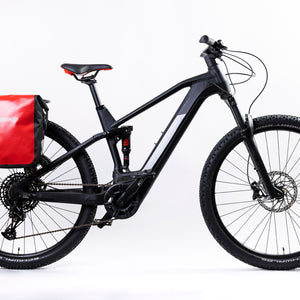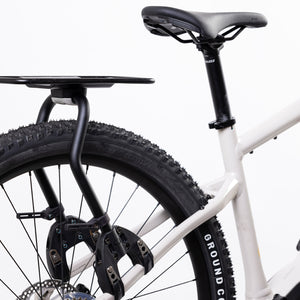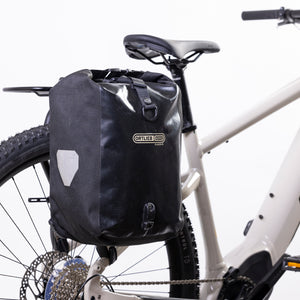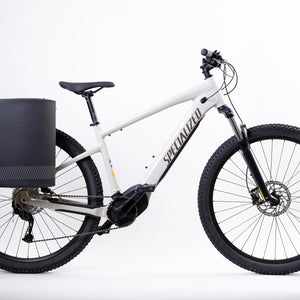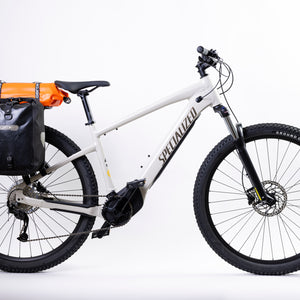 One rack for any ride
The Spider Pannier Rack is the versatile accessory your mountain bike or E-mountain bike adventures need. Designed to carry all major pannier bags, you can just throw your bags on and go.
The aeroe Spider Pannier Rack is designed with ease, useability and most importantly – your ride – in mind. Whether you're commuting or adventuring for one day or three weeks, this lightweight but robust rack is designed to enhance your ride and will fit any bike, including e-bikes.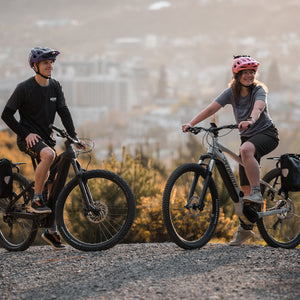 Install and key features video
In this short video you will hear about the key benefits of the rack and everything else you need to get set up!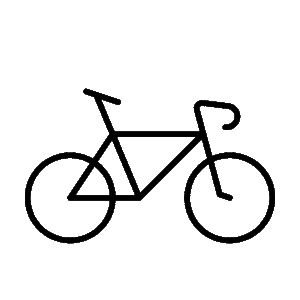 One rack for every ride
Whether you're on an e-bike or tour bike, the rack attaches to any bike. Carry your favorite Panniers - on your favorite Bike.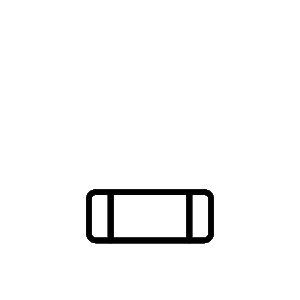 Pack up or down in seconds
Secure your Panniers with Ease or swap out for interchangeable Cradles and Pods – twist and lock into place.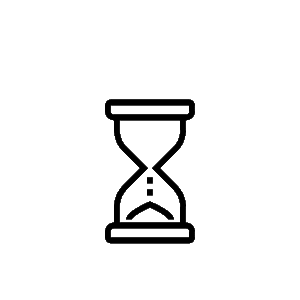 Easy to use
No fiddly straps, no tricky attachments, no guesswork – just the world's most user friendly bike carrier system.
Secure but soft
Silicon-coated nylon at all touch points to protect your bike
Streamlined design
Now your gear looks and performs as well as your ride
Stable
Zero sway or rattle taking your work gear or on the toughest MTB trails
Quality materials
Made from the finest materials, built to last
Waterproof
Ride with confidence no matter the weather
Step 1 – Attach rack
Secure rack quickly and easily with 5mm allen key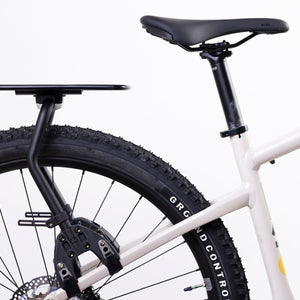 Step 2 – Attach Pannier Receiver
Secure Pannier Receiver to top and antisway fingers to sides of rack easily with 5mm allen key. Level off to preferred position.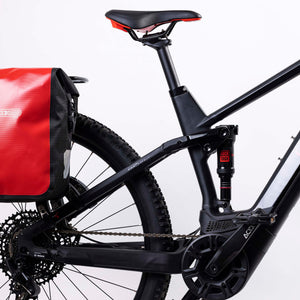 Step 3 – Attach Pannier
Add your favorite Panniers to the Universal Pannier Rails and antisway fingers and Enjoy!
Make your Commute the Best Part of Your Day
Engineered to Handle taking the fun way to Work, or the trails after Work!
What our customers are saying
Bring it all – bring it on.