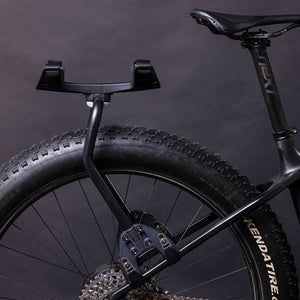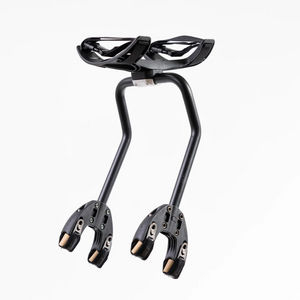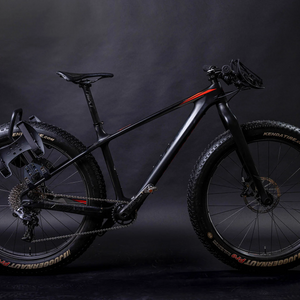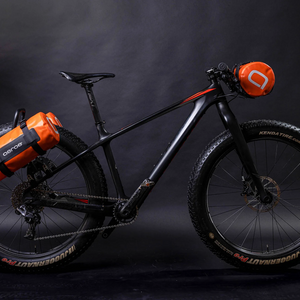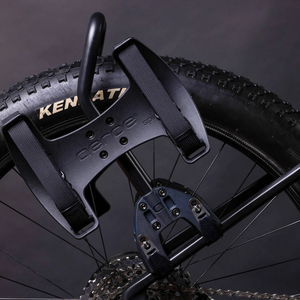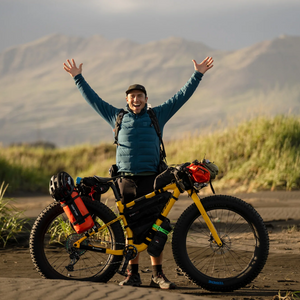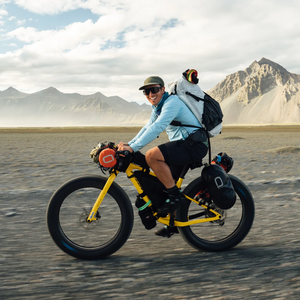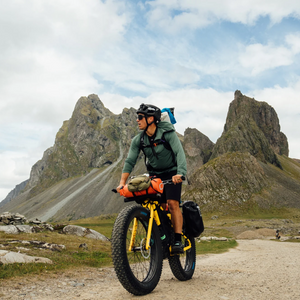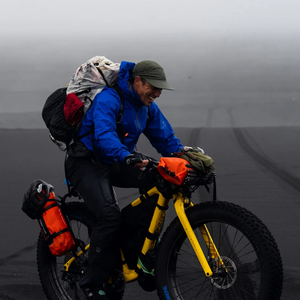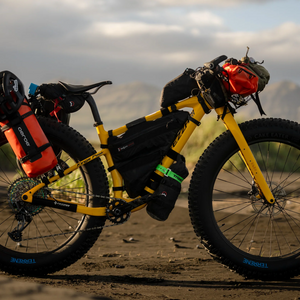 The aeroe Spider FAT Rack is designed with ease, useability and most importantly – your ride – in mind. Whether you're adventuring for one day or four weeks, on the trails, on the sand or in the snow, this lightweight but robust rack is designed to enhance your ride and will fit any FAT bike, including FAT e-bikes.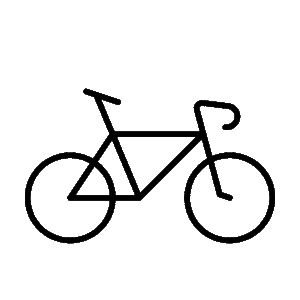 One rack for every ride
Whether you're on a FAT bike or FAT e-bike, the rack attaches to it with ease.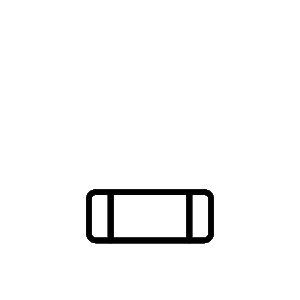 Pack up or down in seconds
Bring more or less with interchangeable Cradles and Pods – take the gear you need to suit your bikepacking adventure or commute.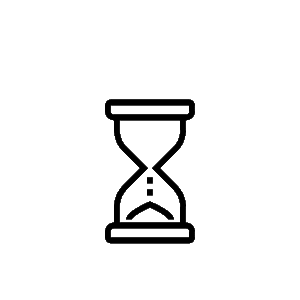 Easy to use
No fiddly straps, no tricky attachments, no guesswork – just the world's most user friendly bike carrier system.
Secure but soft
Silicon-coated nylon at all touch points to protect your FAT bike
Streamlined design
Built-in straps ensure your gear looks and performs as well as your ride
Stable
Zero sway or rattle in the toughest FAT biking conditions
Quality materials
Made from the finest materials, built to last
Waterproof
Ride with confidence no matter the weather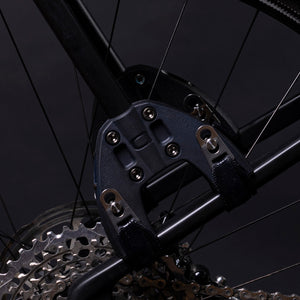 Step 1 – Attach FAT rack
Secure FAT rack quickly and easily with 5mm allen key.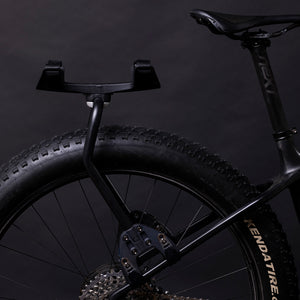 Step 2 – Attach cradle/s
Secure Cradle/s to top or sides of rack easily with 5mm allen key. Rotate 90° to suit preferences.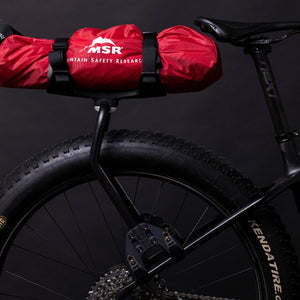 Step 3 – Attach gear
Secure bag or tent into cradle with easy to use, in-built quick-release straps. Enjoy!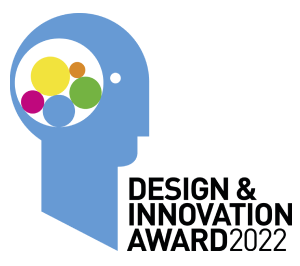 Spider Rear Rack - Winner
''The jury's verdict was clear: the
innovative Aeroe Spider Rear Rack offers direct added value for those who want to load their bike even if they don't have any mounts…the rack copes with off-road trails without swaying and installation and quick release is very easy, done quickly with just an Allen key''
Spider Rear Rack Winner 2022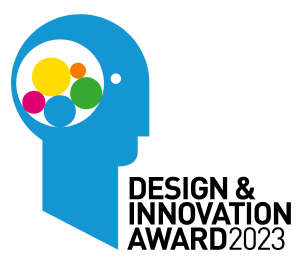 Design and Innovation Award Winner
aeroe has won multiple Design & Innovation Awards for their Spider Rear Rack System, Handlebar Cradle and Quick Mount Pods. Known as ''The Oscars of the Biking World'' this award is given to the most outstanding products in the Cycling World, giving you the confidence that the aeroe products have been tried and tested and given the seal of approval as the World's Best by the experts.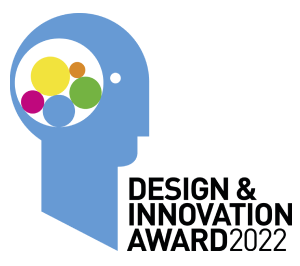 Handlebar Cradle - Winner
 ''Compatible with round and oval handlebars and most drop bars, it has well-thought-out functionality, simple assembly and high-quality workmanship, it also represents good value for money, making the jury's decision all the easier: The Aeroe Spider Cradle snatches the award!''
Spider Handlebar Cradle Winner 2022
What our customers are saying
Bring it all – bring it on.