Gear that's as epic as the places you'll go.
Everything you need, nothing you don't.
Fits any bike
For any bike, anyone and every ride – get one rack to accommodate it all. Full Suspension? Dropper Post? Small Frame? No Problem!
Carries any gear
Customise what you bring and how you bring it – in seconds. Access your gear in seconds.
Easy to use
Precisely designed to get you where you need to go in comfort and with ease – no matter the conditions or your technical ability.
"
"The design has been well-executed and the rack remains sturdy and stable on the roughest of trails."

"
''After trying this system out, I don't think I will ever go back. All in all, my experience with both the rear Spider Rack and front Spider Cradle was amazing.''

"
''Cannot fault it – it stayed 100% put and silent over very rough trail…..Brilliant way to carry heavy loads, adaptable to multiple bikes over rough terrain…Given the choice (and budget), I'd choose the aeroe system in a heartbeat.''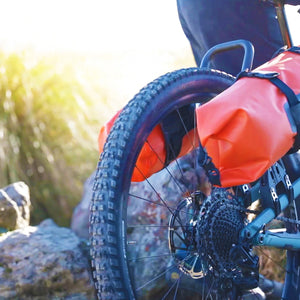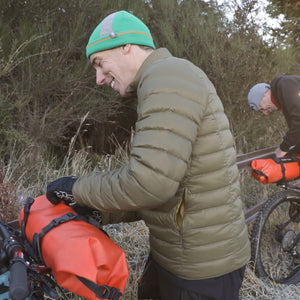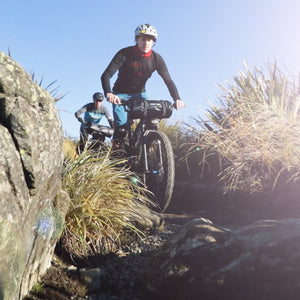 Bring it all – bring it on.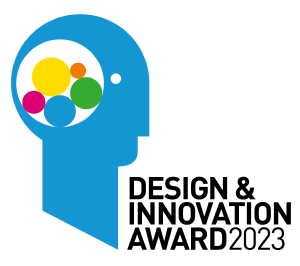 Design and Innovation Award Winner
aeroe has won multiple Design & Innovation Awards for their Spider Rear Rack System, Handlebar Cradle and Quick Mount Pods. Known as ''The Oscars of the Biking World'' this award is given to the most outstanding products in the Cycling World, giving you the confidence that the aeroe products have been tried and tested and given the seal of approval as the World's Best by the experts.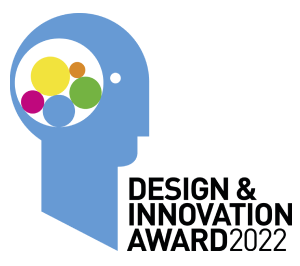 Spider Rear Rack - Winner
''The jury's verdict was clear: the
innovative Aeroe Spider Rear Rack offers direct added value for those who want to load their bike even if they don't have any mounts…the rack copes with off-road trails without swaying and installation and quick release function is very easy, done quickly with just an Allen key''
Spider Rear Rack Winner 2022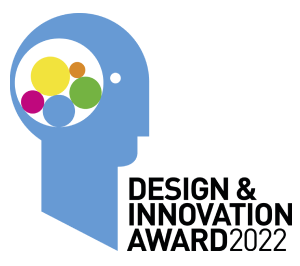 Handlebar Cradle - Winner
 ''Compatible with round and oval handlebars and most drop bars, it has well-thought-out functionality, simple assembly and high-quality workmanship, it also represents good value for money, making the jury's decision all the easier: The Aeroe Spider Cradle snatches the award!''
Spider Handlebar Cradle Winner 2022
As featured on