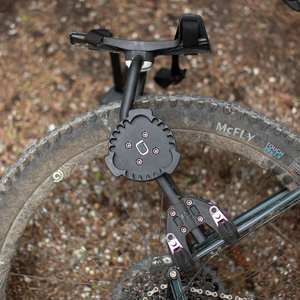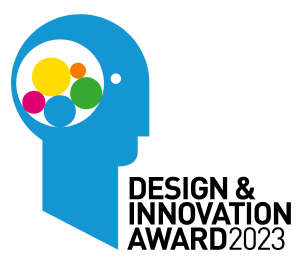 Quick-Mount Pod
"The Pod simply attaches to aeroe's existing award winning patented spider rear rack fitting any E-MTB or other Bike.....with its hard back design, you can robustly carry spare E-MTB batteries and any other hard or soft gear with ease....position the bags at different angles to suit dropper post use, full-suspension use, rider preferences. Both the material and zippers are fully waterproof, keeping your belongings nice and dry.""
Quick-Mount Pod Winner 2023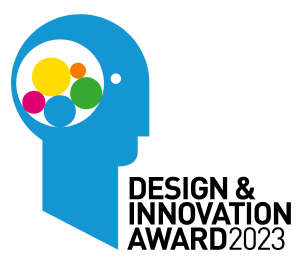 Design and Innovation Award Winner
aeroe has won multiple Design & Innovation Awards for their Spider Rear Rack System, Handlebar Cradle and Quick Mount Pods. Known as ''The Oscars of the Biking World'' this award is given to the most outstanding products in the Cycling World, giving you the confidence that the aeroe products have been tried and tested and given the seal of approval as the World's Best by the experts.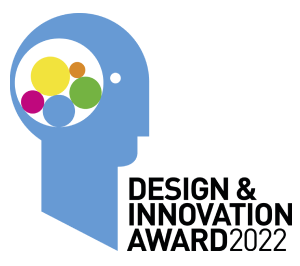 Spider Rear Rack - Winner
''The jury's verdict was clear: the
innovative Aeroe Spider Rear Rack offers direct added value for those who want to load their bike even if they don't have any mounts…the rack copes with off-road trails without swaying and installation and quick release function is very easy, done quickly with just an Allen key''
Spider Rear Rack Winner 2022
What our customers are saying
Bring it all – bring it on.